In cooperation with CASIO we have developed Data Logger application for CASIO calculator fx-GC50. This is a menu-driven calculator application, which supports data collection with our CLAB interface. It allows easy experiment setup, data collection, real-time display of data in graph(s), data analysis, storing the data in Lists and in csv format, configure and manage experiment setups.
The newest Data Logger version 2.0, next to already the known options offers a new measurement type: interval. This type of measurement allows to measure time interval between the flanks of the sensor signal, which makes timing measurements with photogates, connected in the daisy-chain mode, quite easy. New are also: the AVERAGE option in the ANALYSE screen and the ORIGIN option – linear regression through the origin point (y= a*x) in the FIT screen.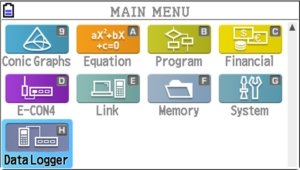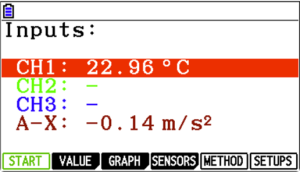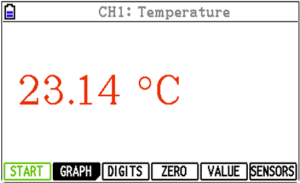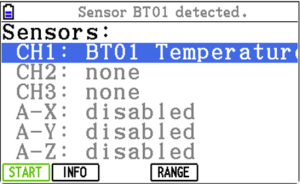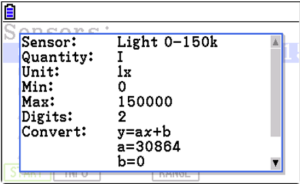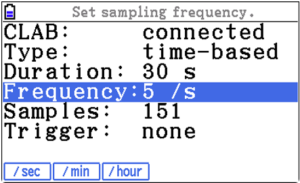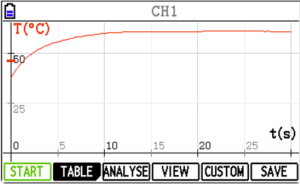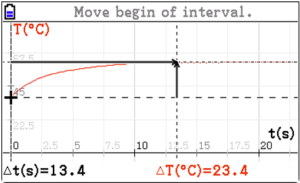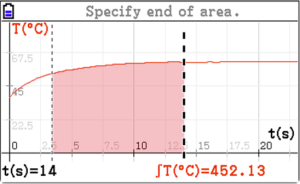 Download the DataLog.g3a file and copy the file into the fx-CG50 calculator's memory over a USB connection.
Do not forget to update your CLAB with the newest firmware, you need at least version 2.33.
Download Data Logger User's Guide to learn about options and features of the Data Logger application. 
To get started follow the instructions given in the Data Logger App Quick Start Guide.  
Data Logger App Quick Start Videos
Examples of Experiments with CLAB and fx_CG50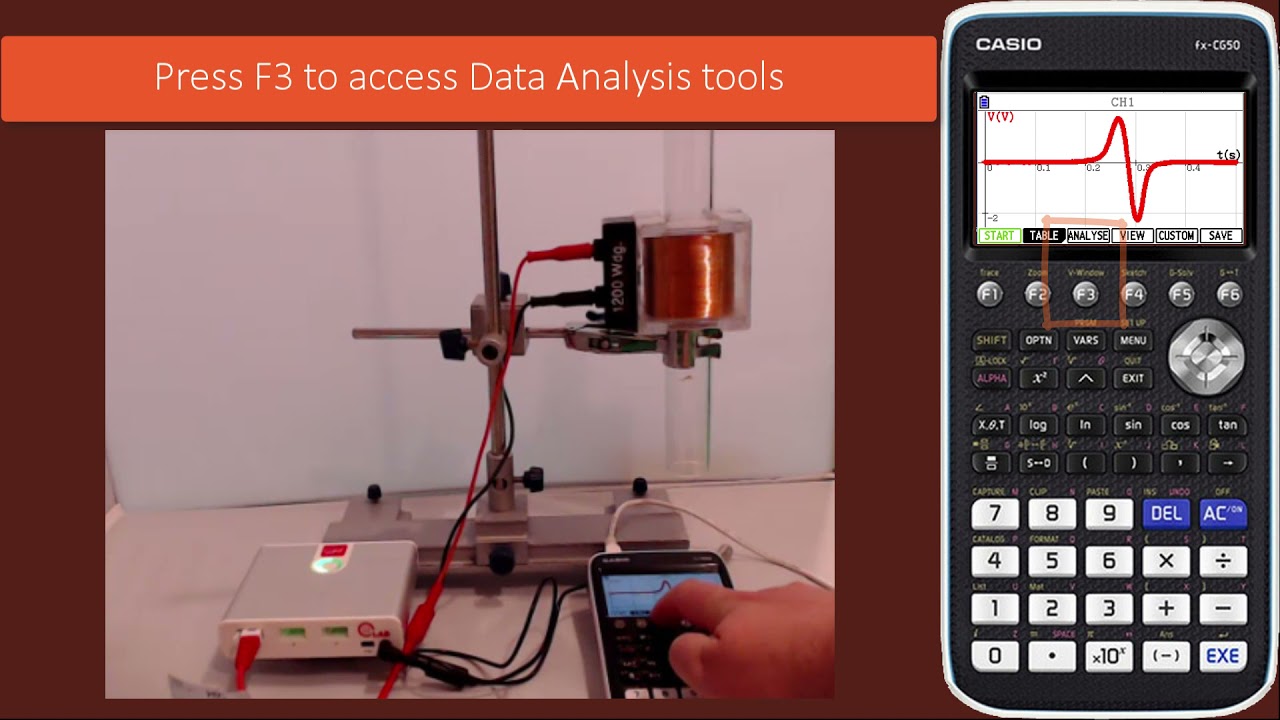 2:12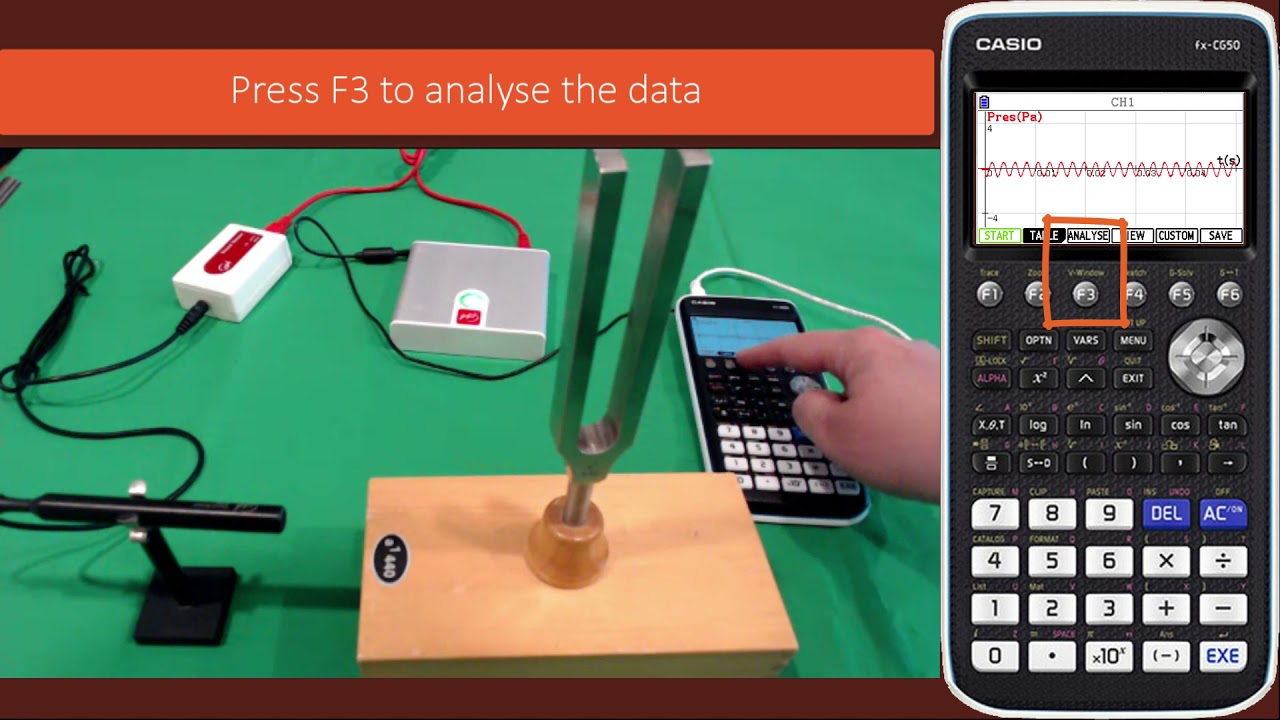 2:17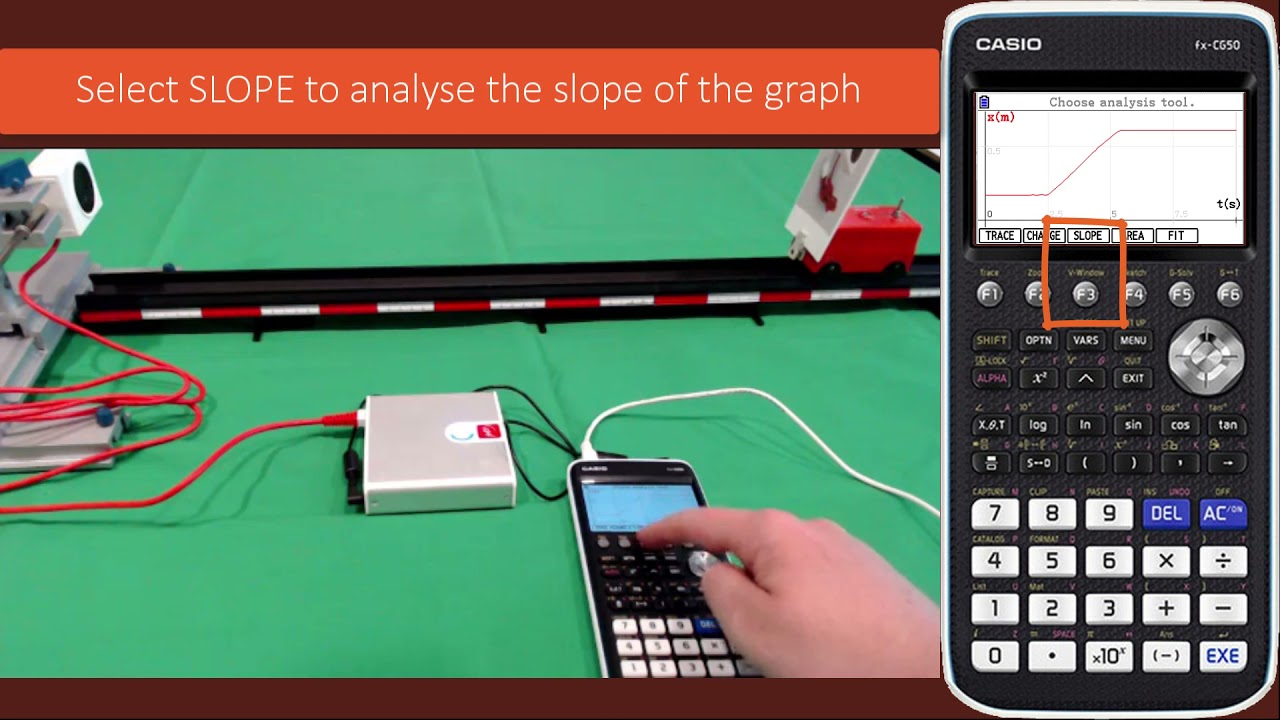 1:59