Designed for stem education
From Primary until University
Our goal is to help you in the use of Technology in your Science Classroom. We offer complete solutions, which combine Software, Hardware and Teaching Resources. Our products are developed based on educational research and extensive tryouts in schools. Our award-winning software integrates many ICT tools and is the most versatile and complete. Our hardware products are manufactured by professional companies mostly in Europe and are of high quality.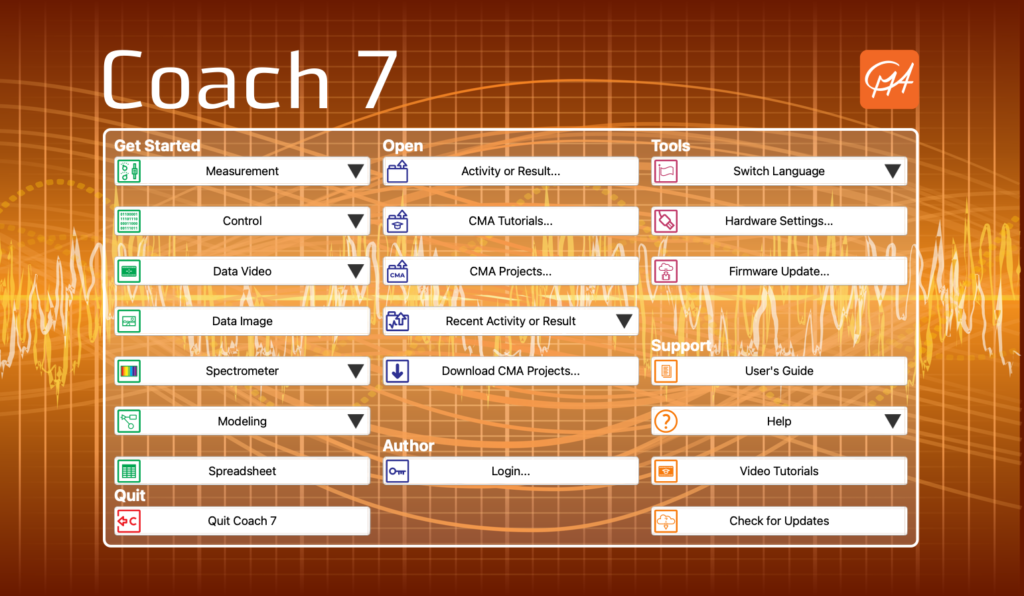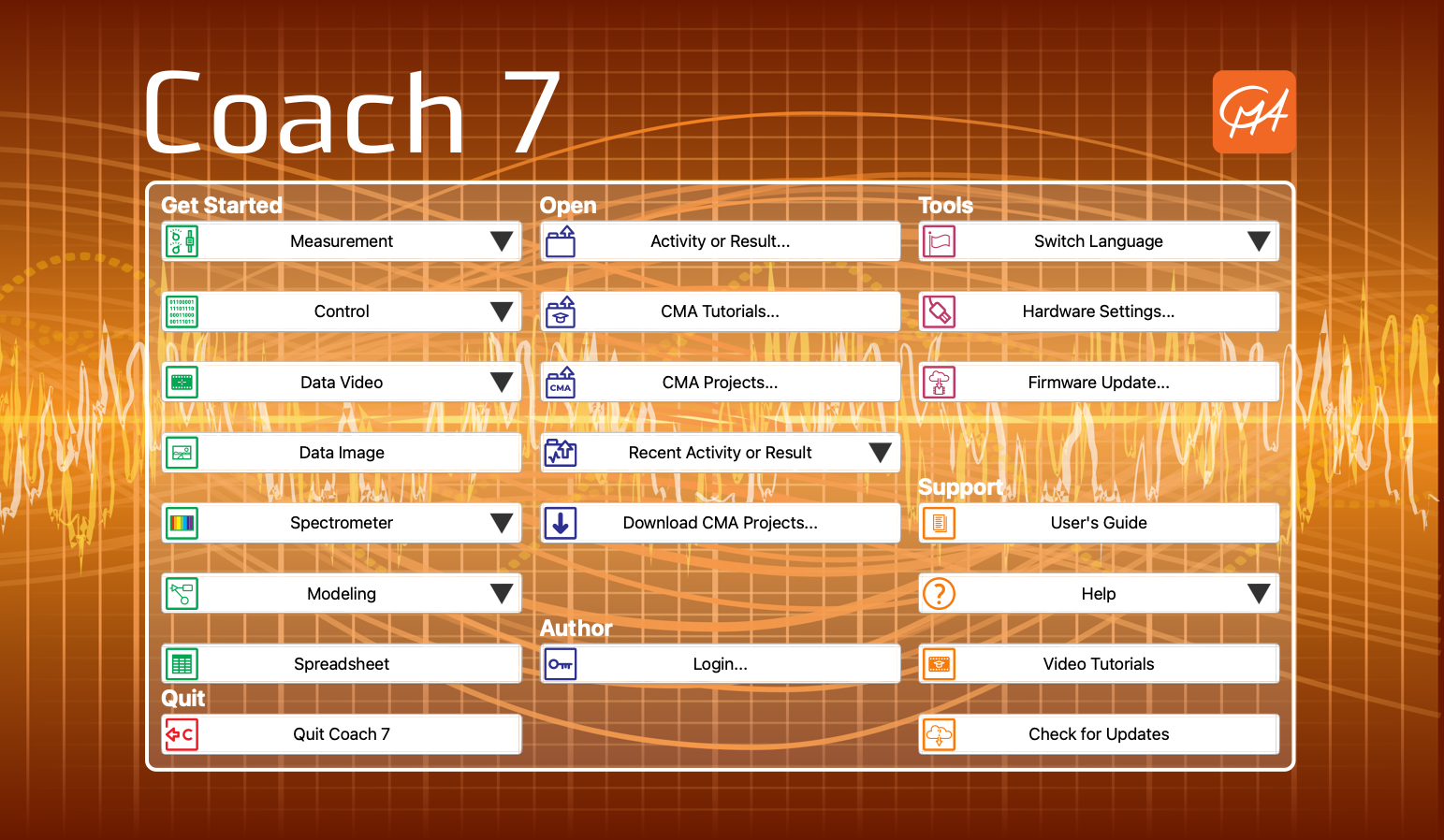 For more than 30 years we have been developing software for Education. Our on-going software development is driven by new technologies, educational research and classroom experience.
Continuous feedback from our users has enabled us to create a powerful environment for teachers and students with many tools. With Coach 7 you are ready for the 21st century Education and for the Bring Your Own Device policy. Teachers and students, at school and at home, can use Coach 7 on computers, laptops, tablets, Chromebooks and smartphones.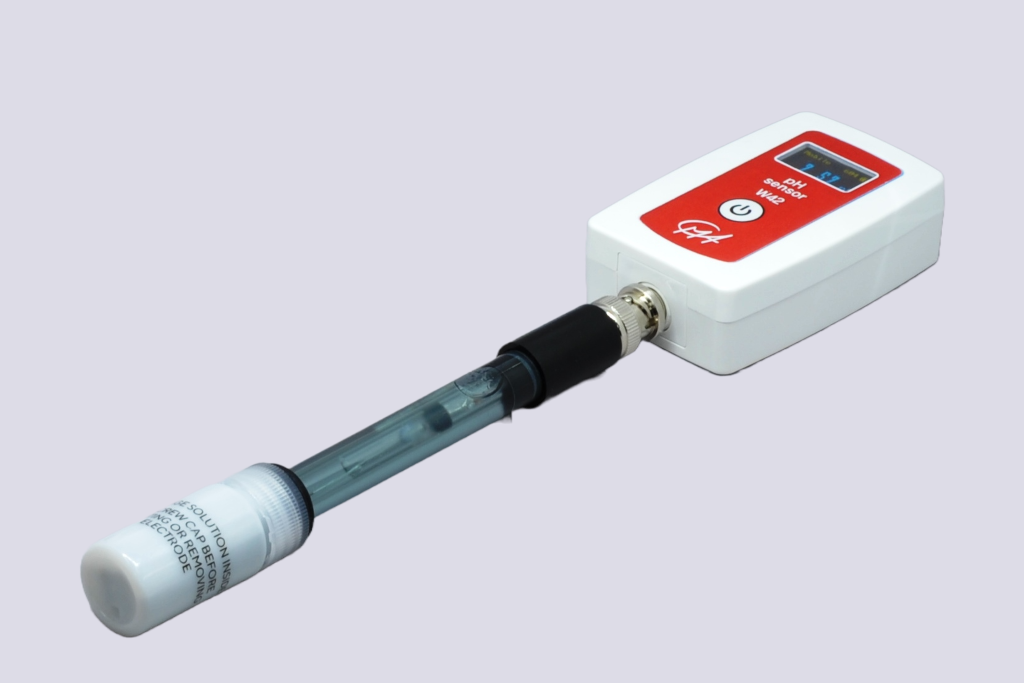 Our wireless sensors can be used to measure directly without an interface. They connect via Bluetooth or USB. They are also equipped with their own digital display showing the battery level and the measured sensor value.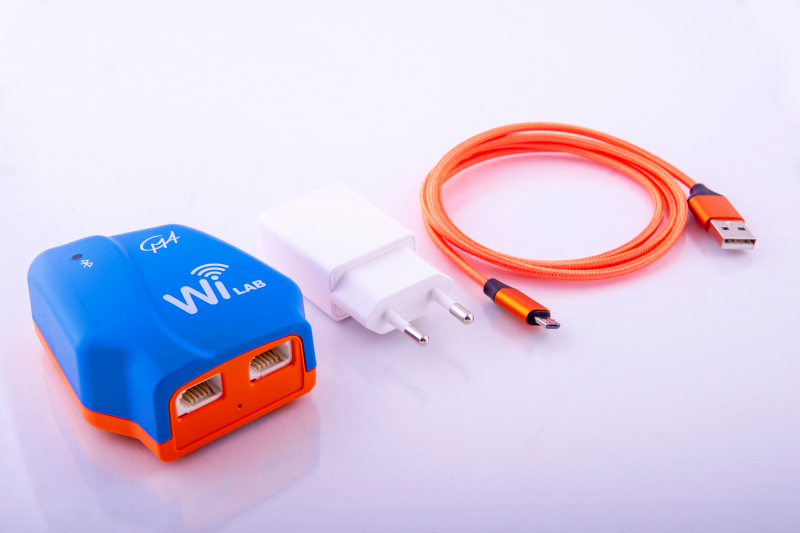 All our interfaces and dataloggers are designed for use in Education. We have a wide selection of devices ranging from low cost, easy devices such as WiLab, up to powerful, advanced devices such as VinciLab. This gives you a unique opportunity to select an interface which best suits your budget and teaching needs.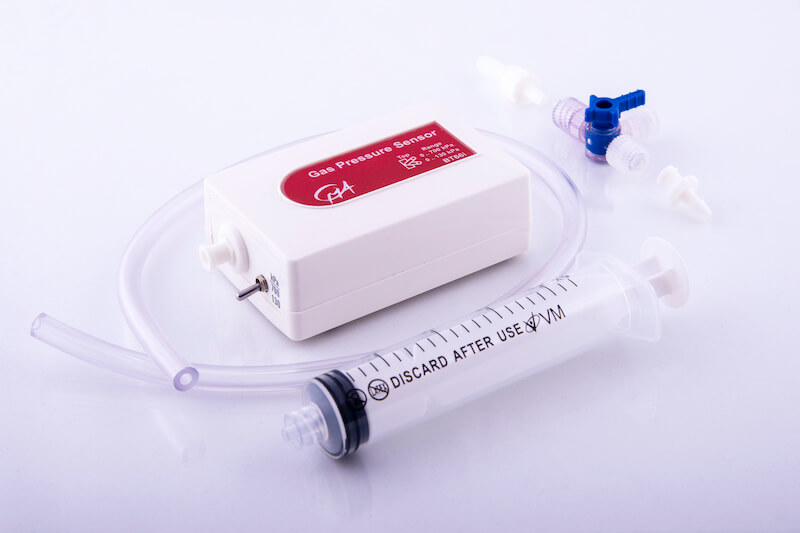 We offer a wide selection of sensors in two lines: BT and ML sensor line. Our sensors are automatically recognised by the Coach software when connected to an active interface.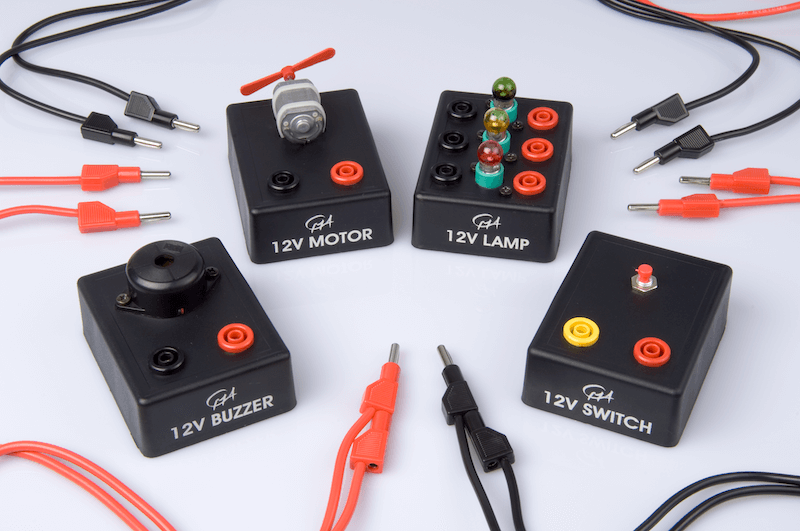 Our actuators can be connected to outputs of the CoachLab II+ interface. Together with sensors they can be used in automated systems and controlled from the Coach software.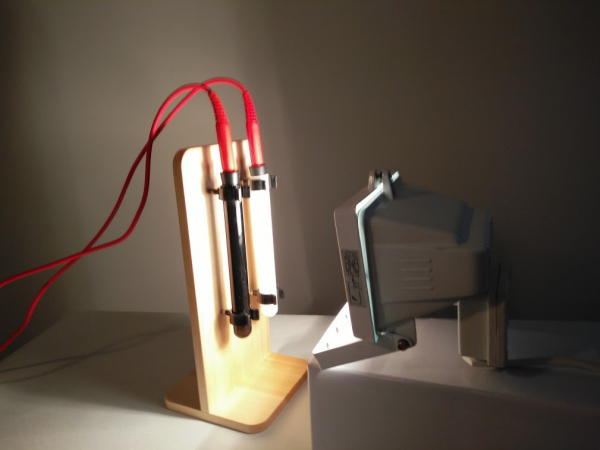 Does your sensor not fit your lab equipment?
We developed special products for your lab for easy use with our sensors.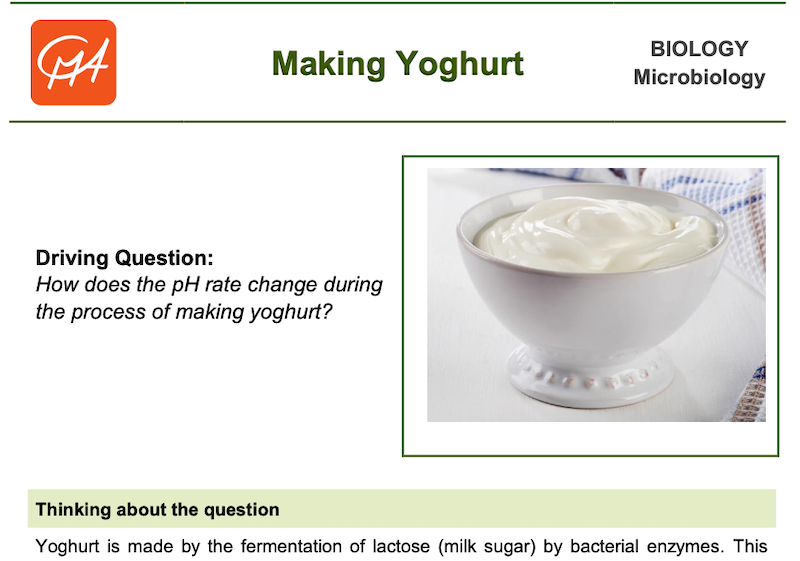 Learning and Teaching Resources
Are you or your school Coach 7 license holders? Then you have free access to a large library with Teaching and Learning Resources. Our educational materials are authentic, inquiry-based and facilitate active learning by students.