Following modern and innovative educational ideas, CMA develops Teaching and Learning Activities for use at different school levels. 
Free STEM Activities support our STEM Set for Primary School and provide a series of inquiry-based activities for students between 8 and 12 years old. Next to hands-on activities, the set offers activities in which digital technology, the WiLab interface, sensors, and actuators, are used.
Teaching resources
Our Teaching Resources illustrate the use of tools integrated in the Coach 7 software such as Data logging, Control, Video analysis, and Modeling. All materials are ready for direct use but can be modified to adapt to your own teaching needs.  To access you need to first register with your valid Coach 7  license code. 
Examples of computer exams
Here you can find a number of exam assignments in which computer and the Coach software is used.   
Below you can browse through selected examples of our teaching materials for Middle & High School levels. If you do not have yet access to all resources but like to know what we offer you can check an overview of resources per subject.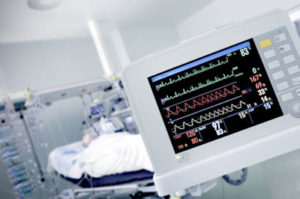 In this activity you will investigate the electrical activity of your heart using an ECG sensor. Also the effect of, for example exercising or a cup of coffee, can be
Read More »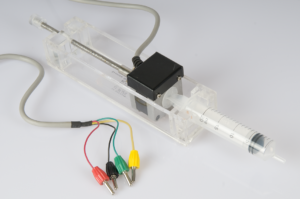 Titration with step motor burette
In this activity students carry out a titration to determine the concentration of an acidic solution. The equivalence point can be determined from the titration curve. Compared to a "regular"
Read More »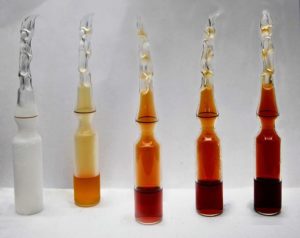 In this activity students study an existing model of an irreversible reaction of N2O4 to NO2 and expand it in order to create a chemical equilibrium. In order to teach
Read More »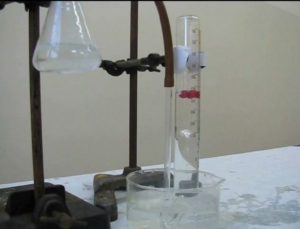 Magnesium and hydrochloric acid
In this activity students study the reaction between magnesium and hydrochloric acid using a pre-recorded video. The reaction equation shows that a gas is produced. By measuring the amount of
Read More »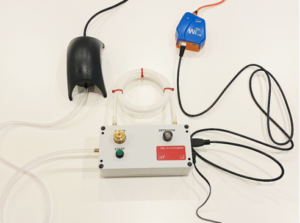 Students learn to work with the gas chromatographer (BT45i) while doing this activity. They use hydrogen gas obtained from the Hofmann apparatus. This activity is easy and fast and helps
Read More »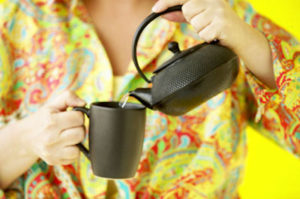 In this activity students record temperature during a cooling process of hot water and check the validity of Newton's law of cooling for the collected data
Read More »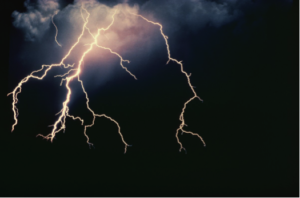 In this activity students determine the speed of sound in air. There are two measuring methods offered in the activity. Depending on an interface a different method can be used
Read More »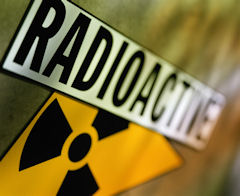 In this activity students explore radioactive decay via a given decay model. Based on the model they determine the function, which describes the radioactive decay. Further they modify the model
Read More »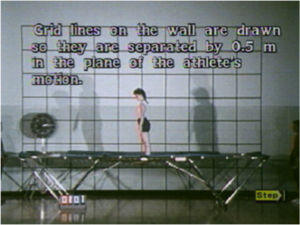 In this activity students measure on the video clip and graph the movement of a trampoline jumper. Students create the velocity and acceleration versus time graphs and analyse both graphs.
Read More »