What is sound? What gets warmer quicker water or sand? How to design an automatic shop lightning?
Primary school students have an interest and enthusiasm for the world around them and are curious to understand why and how things happened. Introducing STEM (Science, Technology, Engineering and Math) activities into a primary classroom allows for the creation of an educational environment, in which young students have opportunities to investigate their world. They have opportunities to learn by inquiry and design.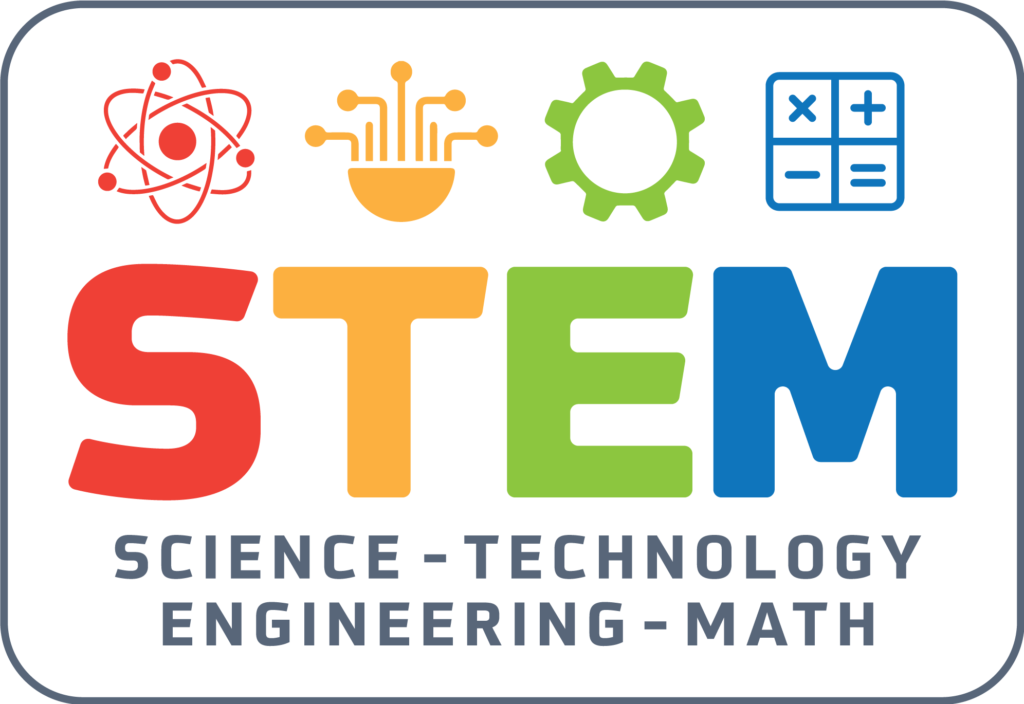 Our STEM Activities for Primary School provides a series of inquiry-based activities for students between 8 and 12 years old. Next to hands-on activities, the set offers activities in which digital technology, the WiLab interface, sensors, and actuators, are used. Students carry out simple science investigations and design simple control systems. The learning materials are divided into Modules. Each Module consists of several Units with activities. Each Unit can take 1-2 lesson hours.