Would you like to demonstrate gas chromatography? Or perform experiments on reaction kinetics and model a distribution equilibrium

?
To help you to bring technology, and authentic practical investigations and projects, into the Chemistry lessons we offer a solution, in which we combine software, hardware, and teacher support. Using our solution you can easily explore topics, such as Acids and bases, Chemical analysis, Chemical kinetics, States of matter, Redox reactions, Thermochemistry , and more.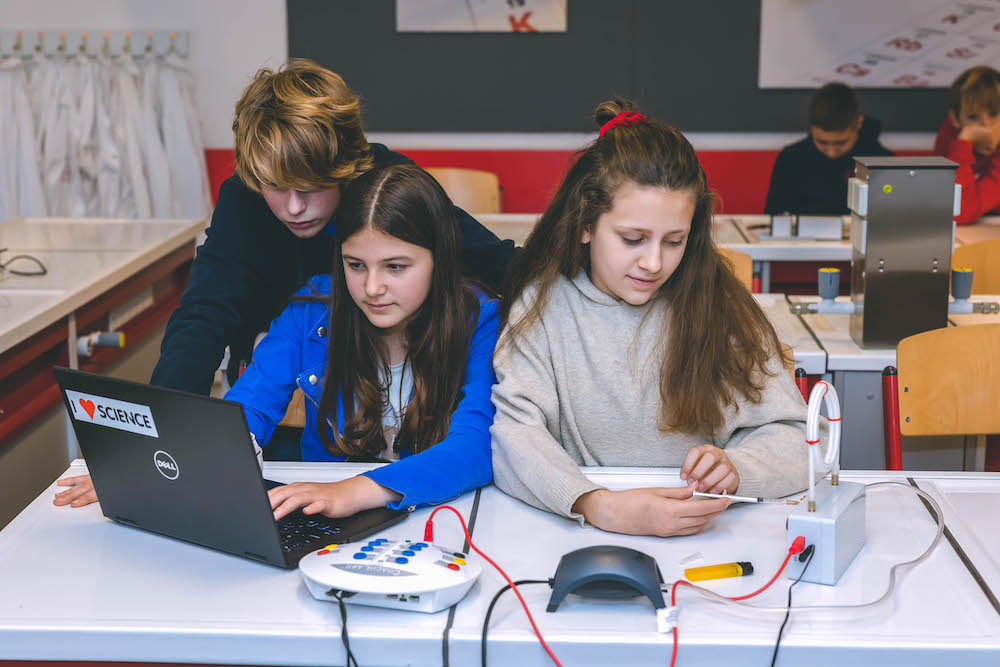 Software is the most important part of our solution. It drives the system and defines what and how you can use technology in your classroom. Our Coach 7 is the most versatile and complete software for Chemistry Education. It integrates a unique combination of tools, which resemble technologies used by "real" scientists. Students can work in much the same way as professionals do: collect high-quality, real-time data, construct and use computer models, use simulations and visualizations, and compare results from experiments, models, and theory.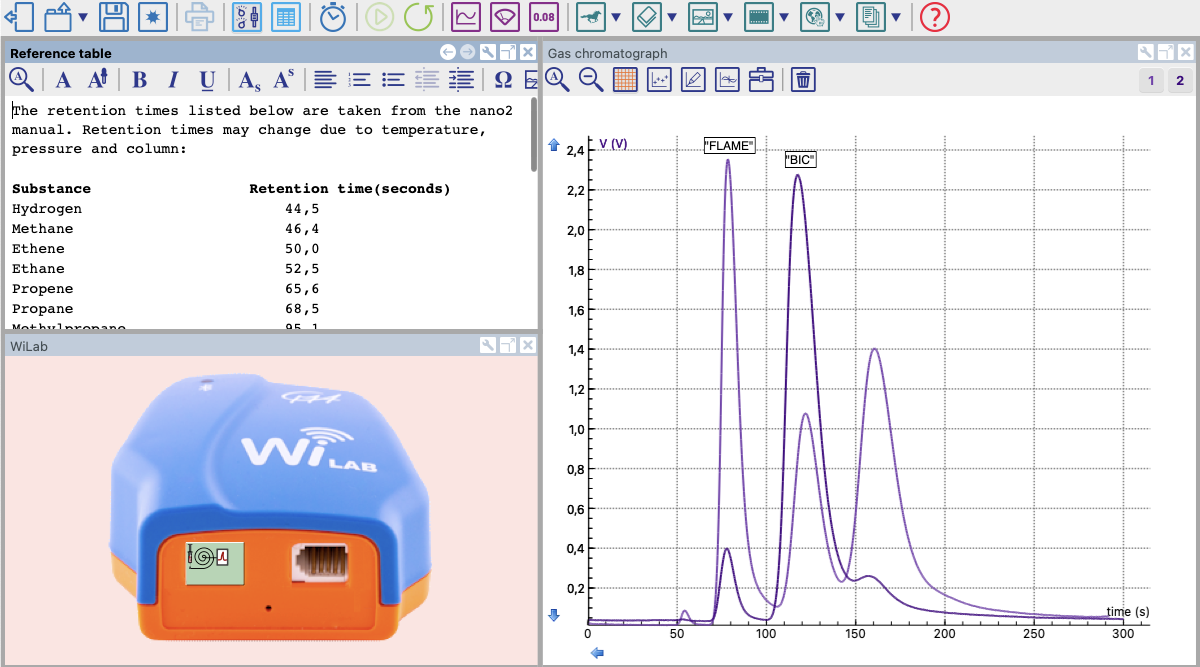 With an interface and sensors, many different chemistry can be carried out. Here an example of measuring retention times of different gases with gas chromatograph is shown.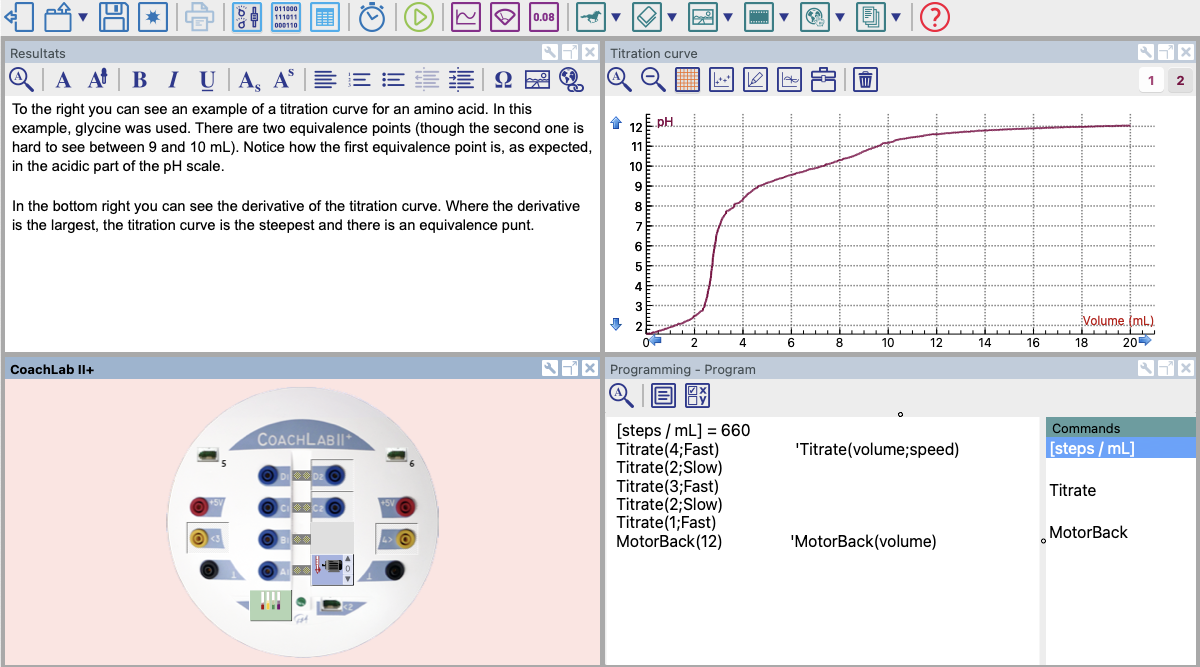 Using control the experiments can be automated or extended with actuators. Here an example of titration measurement with a step-motor burette is shown.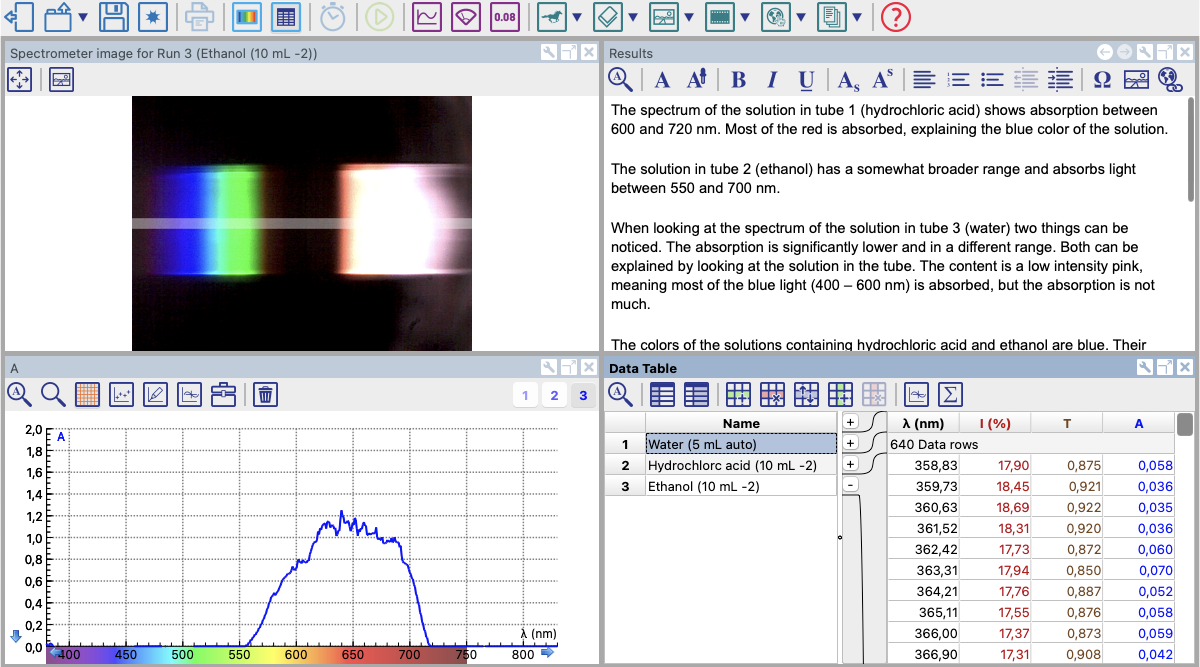 With the CMA Spectrometer Absorption spectra can be recorded and analysed. Here an example of using a spectrometer to study the dynamic equilibrium between hydrated and chlorinated cobalt(II) is shown.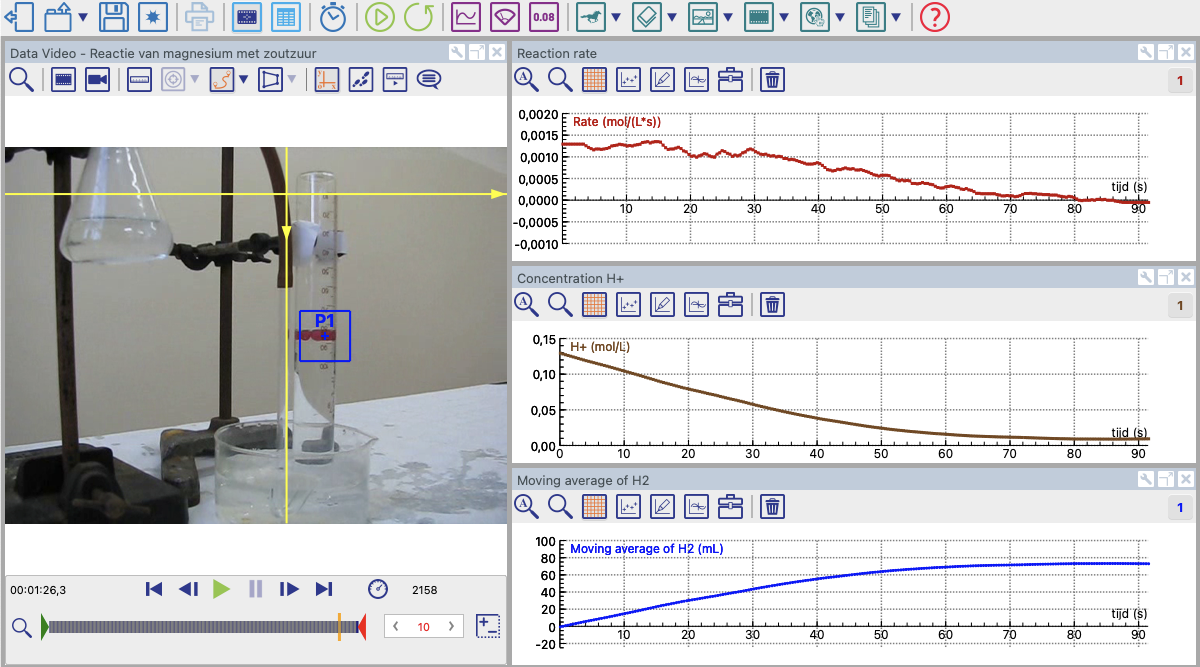 Videos of real objects' motions and "difficult" experiments can be analysed. Here an example of measuring an amount of gas produced during the reaction between magnesium and hydrochloric acid is shown.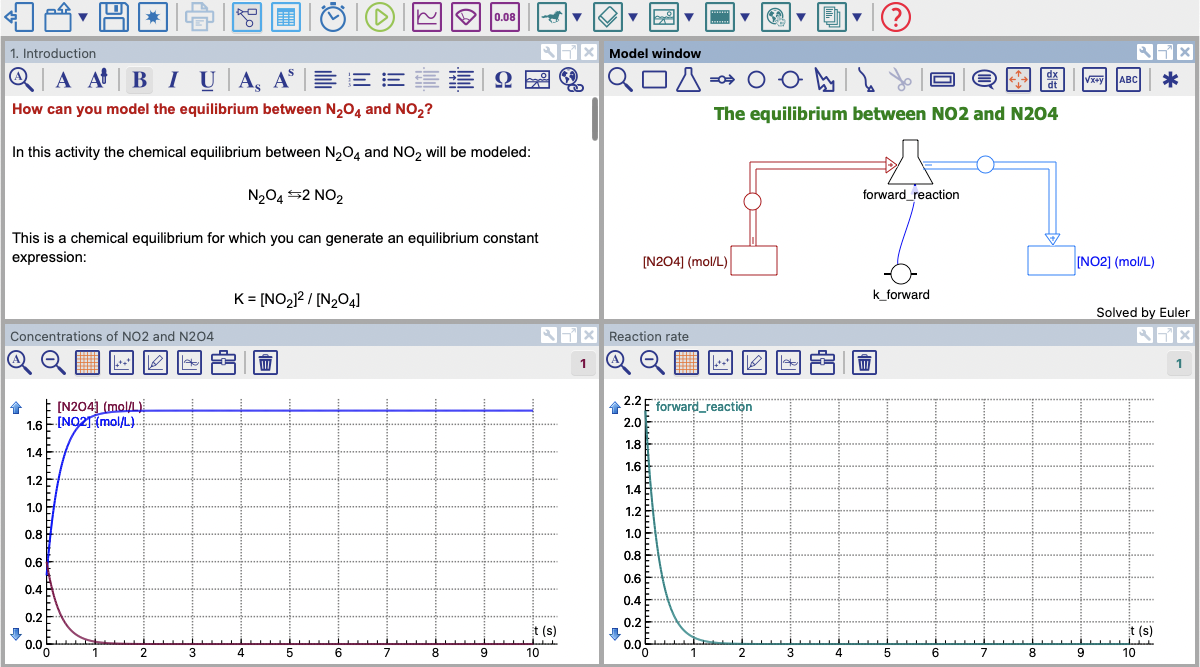 Using and constructing computational models helps to understand theory and solve realistic problems. Here an example of modelling of the (equilibrium) reaction between NO2 en N2O4 is shown.
Data Analysis & Processing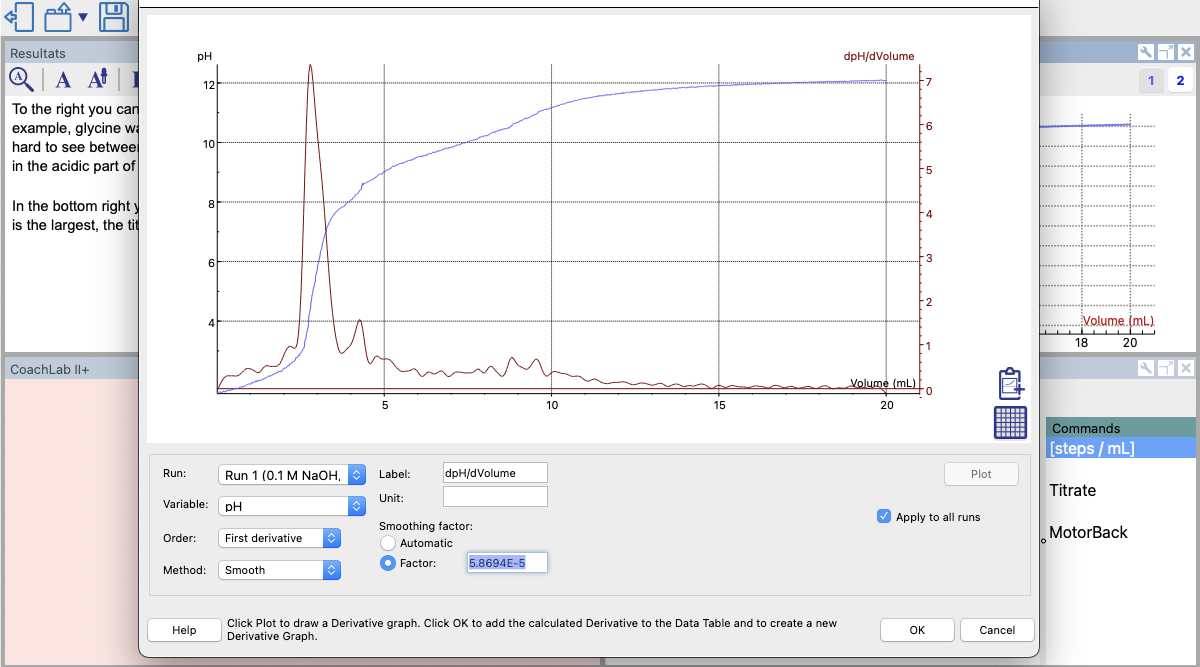 Many analysis and processing tools can be used to identify features and interpret data. Here an example of using a derivative function to determine the equivalence point is shown.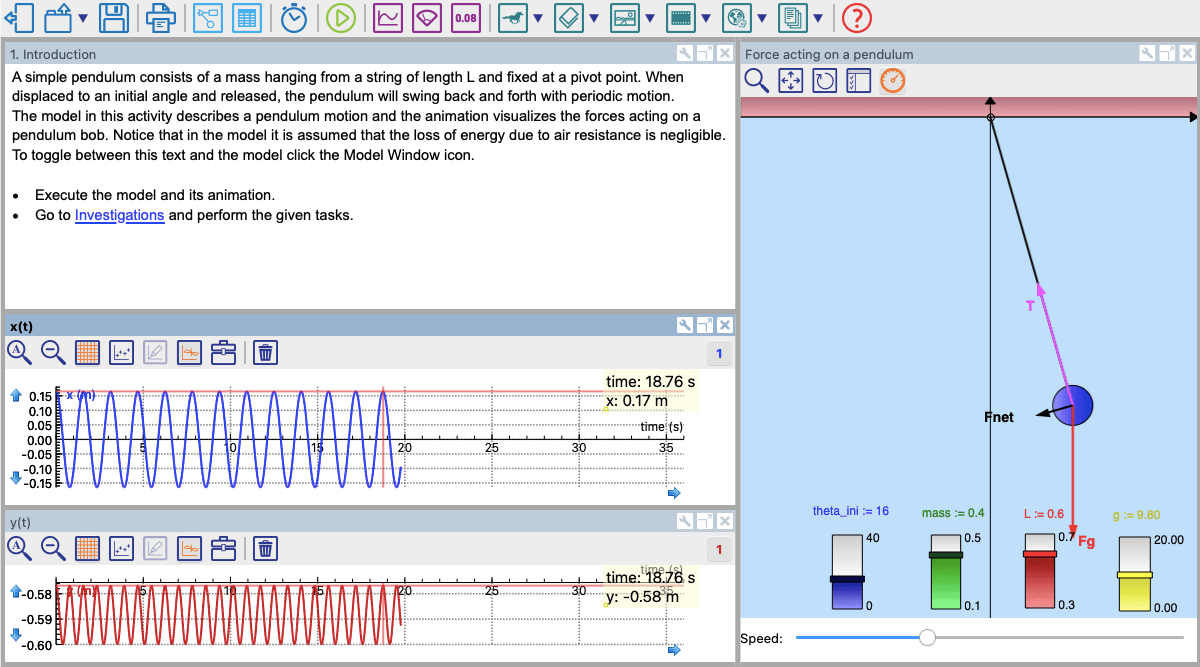 Using and creating animations helps to visualise phenomena and make connection to models or measurements.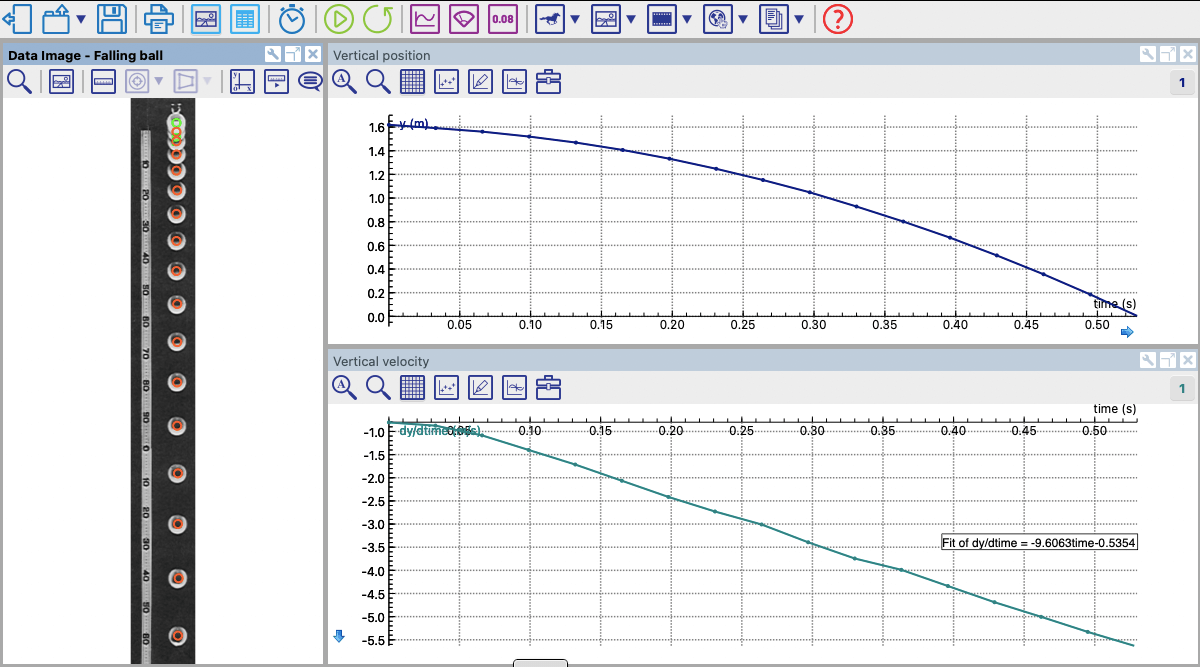 Shapes on photos or drawings and motion on stroboscopic photos can be analysed.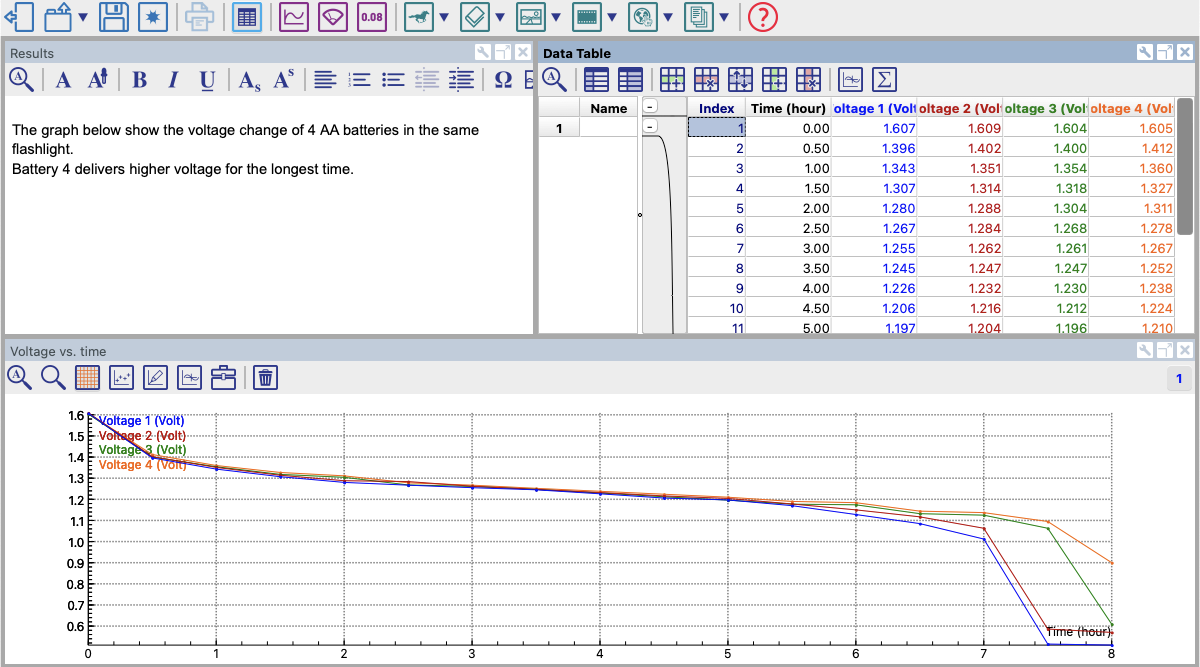 Can be used to work with data sets entered manually or imported from other resources.
All CMA interfaces are designed for use in Education. We offer a selection of interfaces ranging from simple, low-cost, up to powerful, advanced devices. This gives you a unique opportunity to select a device, which best suits your teaching needs. In Chemistry the following interfaces can be useful.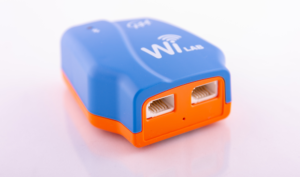 Easy and affordable 
Simple but powerful with two sensor inputs and built-in RGB LED and a buzzer. The best solution for mobile devices.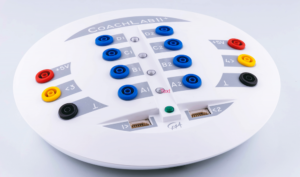 Robust and also for control  
Our bestseller, USB lab interface, that offers a unique combination of sensor inputs and control outputs. 
We have many sensors suitable to use in a variety of Chemistry experiments. 
We also offer additional lab equipment for easy use with our sensors.
Check all CMA lab equipment for Chemistry in our webshop. 
Our ready-to-go teaching and learning materials provide base and help you to start using technology in your lessons. Our activities can be incorporated in the teaching throughout the Physics curriculum.
To help you to use technology and modern educational  methods in your teaching we offer teacher training workshops and in-service trainings in the Netherlands but also internationally.