Human physiology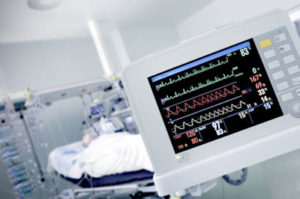 In this activity you will investigate the electrical activity of your heart using an ECG sensor. Also the effect of, for example exercising or a cup of coffee, can be examined.
Activity Monitoring EKG (demo)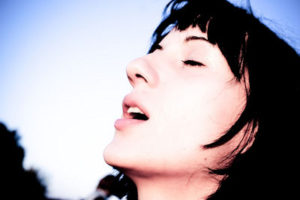 In this activity students will study their breathing using a thermocouple sensor. They can compare their breathing with that of someone else. And examine the effect of exercise on their breathing pattern.
Activity Human respiration (demo)